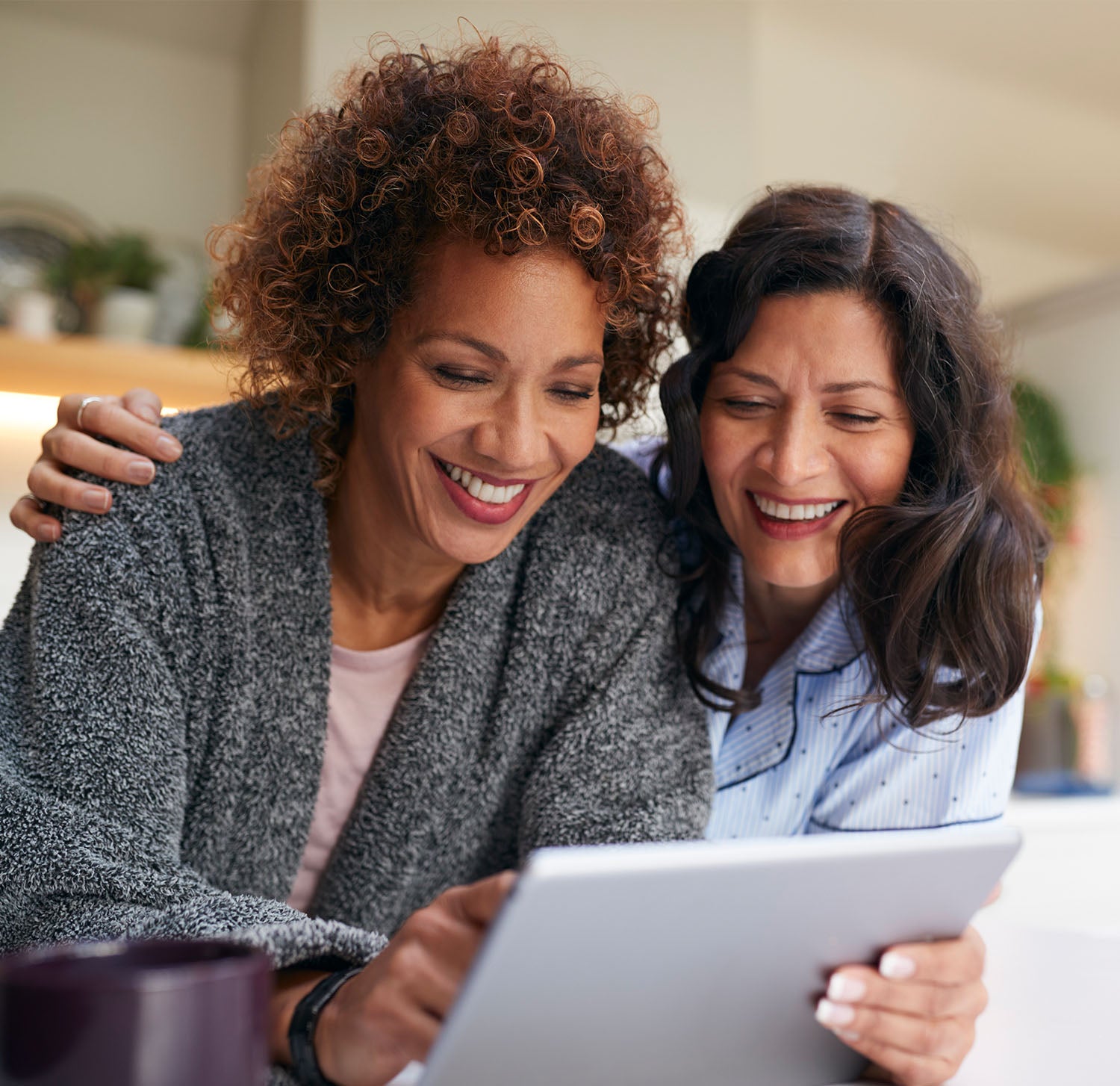 Experience the Estroven® Difference
Estroven® offers a full line of products that goes beyond hot flashes and night sweats for multi-symptom relief.*
1 small caplet or capsule per day
Other leading menopause brands take up to 2 capsules per day and up to 90 days to work.
Naturally Sourced Ingredients
Formulated with high-quality ingredients, including clinically-proven plant-based extracts to provide effective menopause symptom relief.*
Demonstrated long term safety
Every Estroven® product undergoes comprehensive testing for purity and potency by qualified laboratories to meet FDA standards.

"Estroven has made everything so much better! Hot flashes are barely there anymore. I'm sleeping better, and I don't wake up to a sweaty face and chest anymore."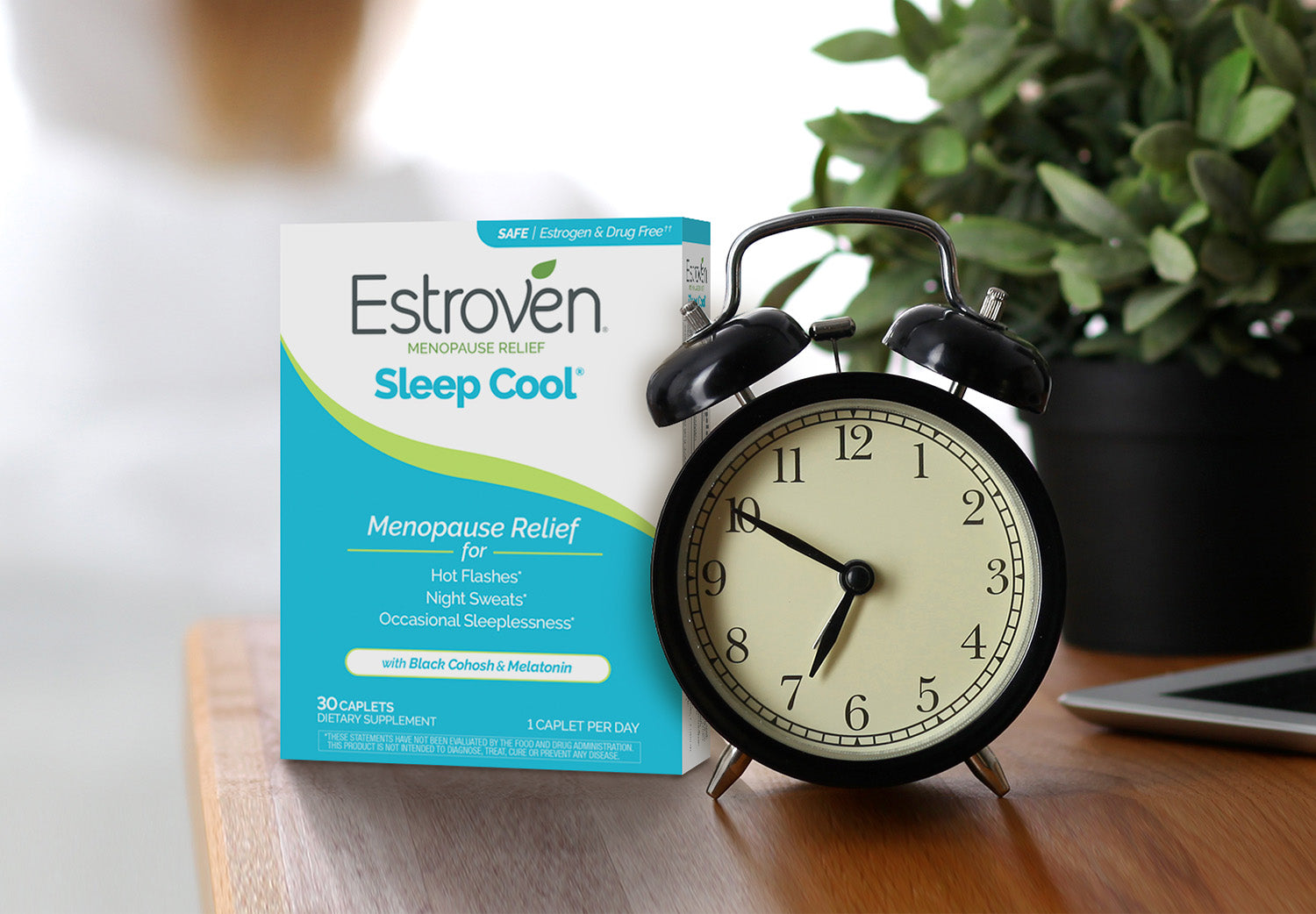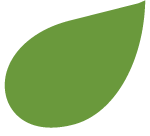 Own Your Journey
Although not all women experience symptoms, all women go through this natural stage of life. If you are part of the majority of women who experience menopause symptoms, rhapontic rhubarb root extract can significantly reduce the severity and frequency of hot flashes and night sweats.*▲
Learn About Menopause